Thanks for stopping by.

About Brian Emerson...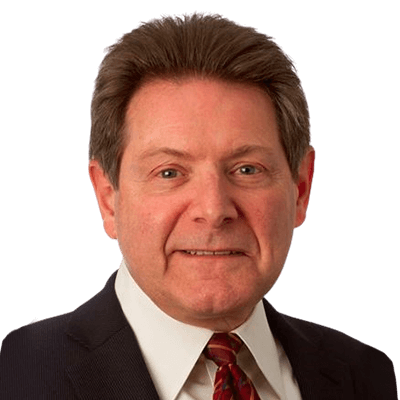 I am a mortgage broker with access to 30 plus leading mortgage lenders in America. I do the shopping to locate a program that best fits your financial profile.
What is special about Edge Home Finance? We don't charge junk fees. On a typical loan; the savings can be $2,000 or more. That keeps the funds required to finance your next property much lower than the typical loan. And we do it with competitive interest rates.
If you want an advisor with 30 years' knowledge you want top notch advice along with superior service; you've found that advisor.
Get Your FREE Mortgage Rate Quote!